How do I verify my account?
In certain circumstances we may contact you to require verification of personal details, address and/or source of payment. These checks are performed for us to comply with the statutory requirements of licensing regulatory authorities, affecting procedures such as: account registration, deposit, withdrawal, reopening a closed account etc.
You can submit your verification documents to verifications@k8casino.com
All documents received upon a request of account verification are strictly confidential, can be accessed only by authorized security staff and will not be transferred to any non-authorized third parties.
Documents from the following categories are required for the complete account verification:
1) Personal identification
A copy of one photo ID from the following list:
• A current valid passport
• Full and Current UK or EEA photocard driving licence
• National Identity Card
• An armed forces ID card
• Original birth certificate (UK birth certificate in full form including those issued by UK authorities overseas such as Embassies High Commissions and HM Forces) Please note this image also needs to be accompanied with a selfie holding the document
• Photographic registration cards for self-employed individuals in the construction industry -CIS4
• Firearms or shotgun certificate
• Residence permit issued by the Home Office to EEA nationals on sight of own country passport
• NHS Medical card (Please note this image also needs to be accompanied with a selfie holding the document)
• GP Registration Letter (Please note this image also needs to be accompanied with a selfie holding the document)
2) Address Verification
A copy of one of the following, issued within the last 3 months:
• A recent bank statement from a recognised bank, building society or credit card company
• A recent mortgage statement from a recognised lender
• Council or housing association rent statement or tenancy agreement
• A recent council tax or rates bill
• A recent Utility bill (gas, electric, satellite television, landline phone bill). Please note Mobile telephone bills or car insurance lettes are not accepted
• Letter regarding government benefits
• HMRC self-assessment letters, tax demand or notice of coding
• Electoral Register entry
Documents and ID provided to verify an address should not refer to PO Boxes or 'care of' addresses and should clearly show all four corners of the document.
3) Source of deposit verification
This depends on what deposit method you have been using. You are requested to provide us with a copy of that specific payment method.
Credit / Debit Card (Visa, MasterCard, Maestro etc):
• A copy of your credit card (front and back)
For your own personal security and the integrity of your credit cards, please blank out the digits so that only the first 6 and last 4 digits are visible. Please note that the CVC digits on the back side of your card should also be blanked out.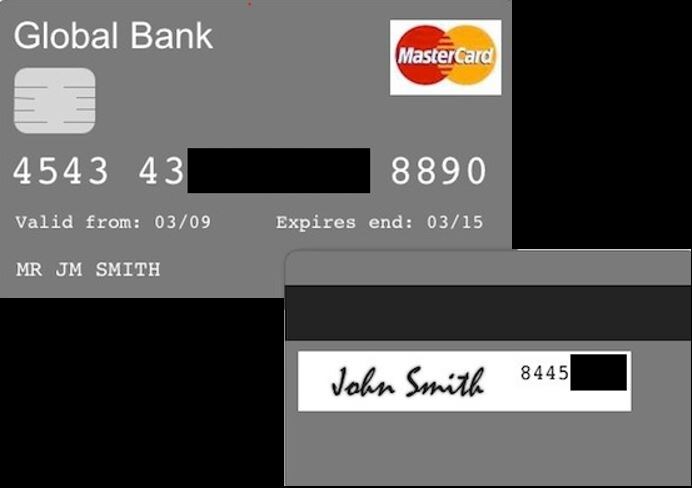 Neteller
If you have deposited via Neteller please provide the following;
• A clear screenshot of the "My Account" page of your Neteller account.
• Please include that the account menu tab in the top right is open, so the account information is visible.
The documents must be easily readable, and all 4 corners of the document must be visible. The pictures can be scanned or taken by a digital camera but please note that if you are using a mobile camera, the quality of the document needs to be clear.